Hello children…simmer down now, papa is here and he's got a brand new bag.
Ok, that was kinda creepy but at least I'm not touching you the way your uncle did…
I just finished my reporting project about skinhead music, white nationalism and social media effects. Let me tell you, good God in heaven was this project draining! Although it was tough talking to former neo-Nazis, who by the way are amazing people with a sense of wisdom that resonated so effortlessly, I had such a crazy sense of fulfillment working on this story.
That Soldiers of Odin guy? Yeah, he kept deflecting…meh. Funny thing is though, when I went back online to check on their Facebook page, lo and behold every single racist, profane thing was deleted. The dude even posted a mission statement saying the group respects and allows entry to all people regardless of religion, creed, sexual orientation…..etc.
HAH! The power of the press, people!
I'm thinking of pitching this story to a music magazine (undecided) and flip the angle to how skinhead music is dead because it no longer serves the white nationalist agenda any more. Even though I like Greenday, yes I do so fuck off, perhaps it's a good thing that we have pussified punk rock, you know, just in case some hate group decides "oh, these guys sound super angry, let's bastardize an entire art form for our regime of division."
That basically sums up what happened between white supremacy and the skinhead scene.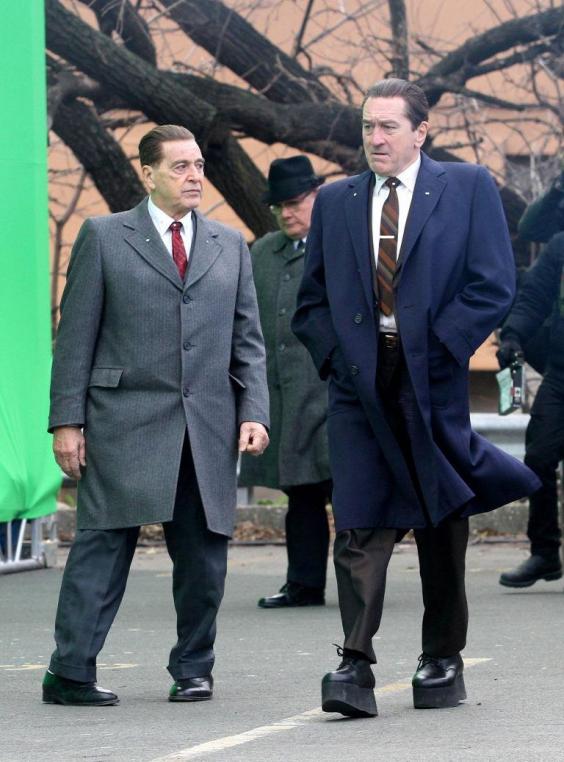 I added a random picture again because, like I've bitched before, God forbid your shorter-than-Trump's-dick attention span is ever shocked into just reading with no visuals. FUCK!
As for the classmate I want to punch, this pathetic excuse of a future journalist lost all his interview material. So instead of redoing the interviews, if he actually did them in the first place, leans over to me mid-class and whispers:
"Dude, I totally recorded my own voice for the interviews…bahahah."
If you thought that was insulting to the ethics and ideals of journalism, the insolent cur and I had to exchange papers for some peer editing (which I loathe). Two sentences in reading his report about gun reform opinions by police officers, written with the skillset of a 3 year old, I stop and just imagine myself throwing this guy, and any other shithead sullying the holy institution of journalism, off of a cliff.
As for my future plans, I'm going to D.C. for Spring break and hopefully cover the student march happening on the 24th. Should be quite a thrill as it's bound to be a historic moment, one that'll hopefully ignite legislative change on practical gun reform. One that'd appeal and appease to both side.
Buuuuut, this is America after all. I don't think compromise has been in the vocabulary of this country's politics since World War 2. We'll leave these fired shots for another time.
Ok, you can all go away now. Seriously…scram, kids.